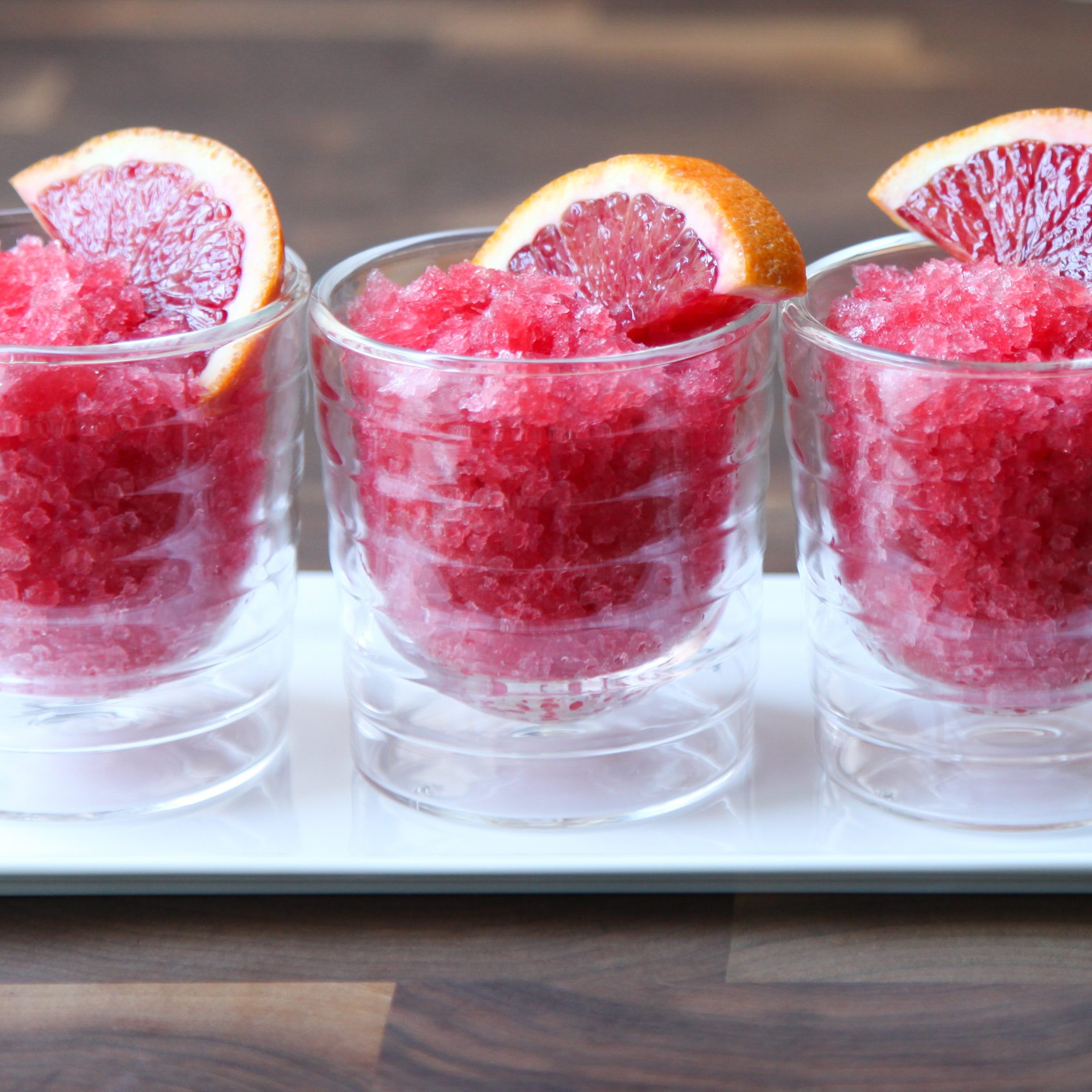 With it's sunny red-orange hue and gently-bittersweet flavor, Aperol might seem an amaro best suited for taking the edge off blazing-hot summer afternoons. (There's certainly some truth to that thought; when it comes to day drinking, it's hard to top a fizzy Aperol Spritz.) But I'd argue it's equally appropriate during these dreary winter months.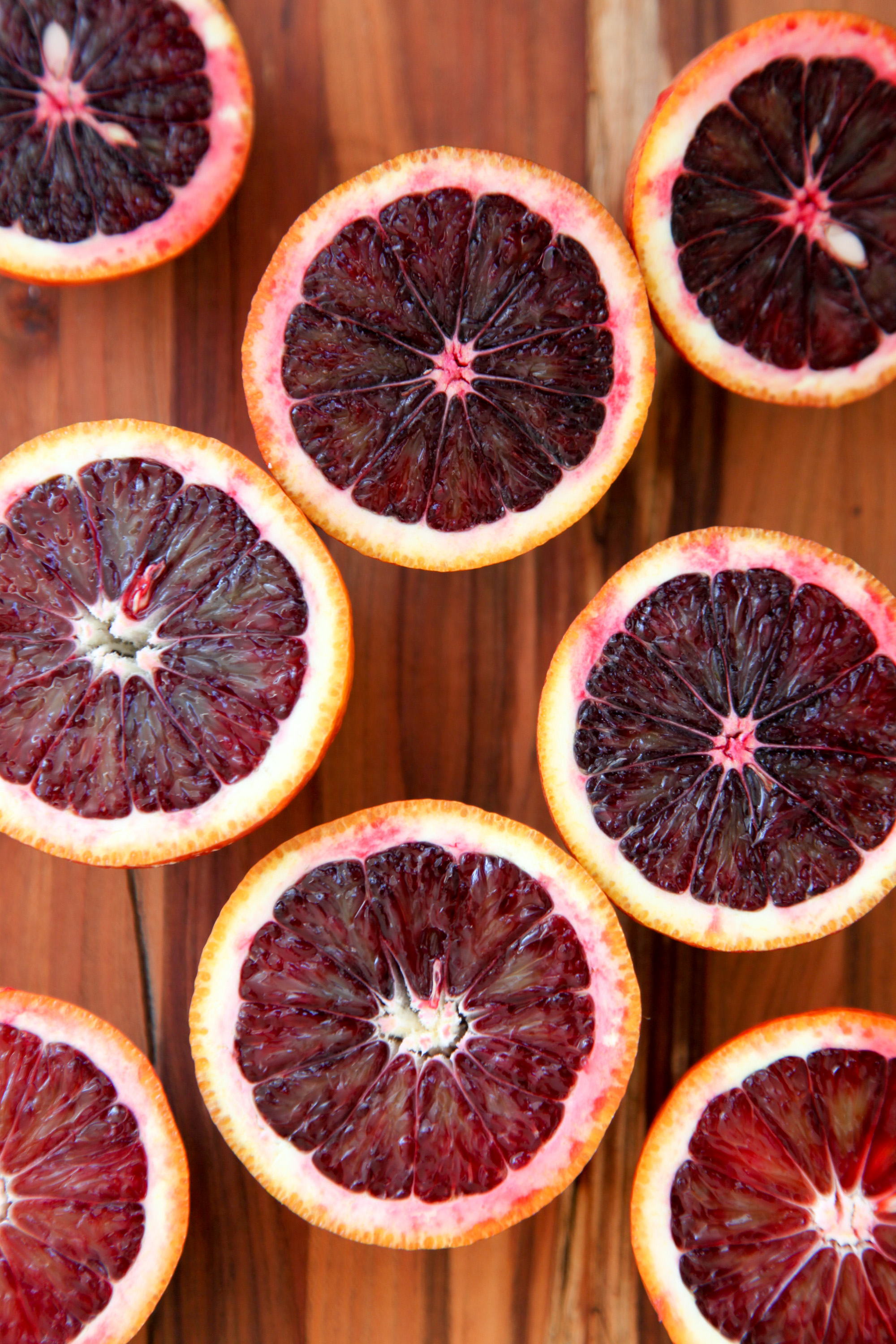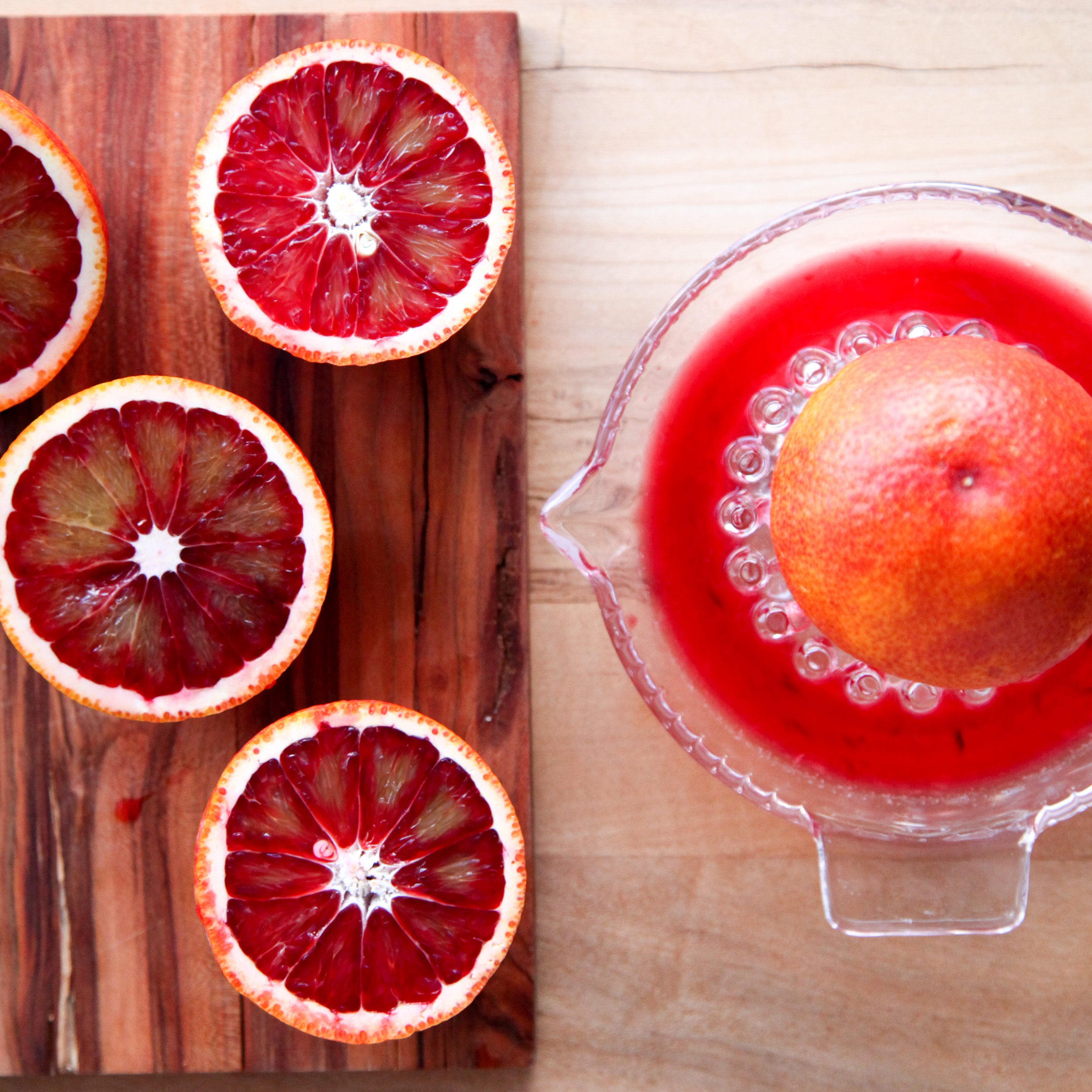 Not only does Aperol have a natural affinity for seasonal citrus fruit — bitter orange is, after all, one of the primary aromatics — but it also can provide an injection of much-needed brightness during these dark days. Paired with blood orange juice, frozen, and fluffed into a light-as-air granita it makes for an excellent, slightly-boozy end to a meal.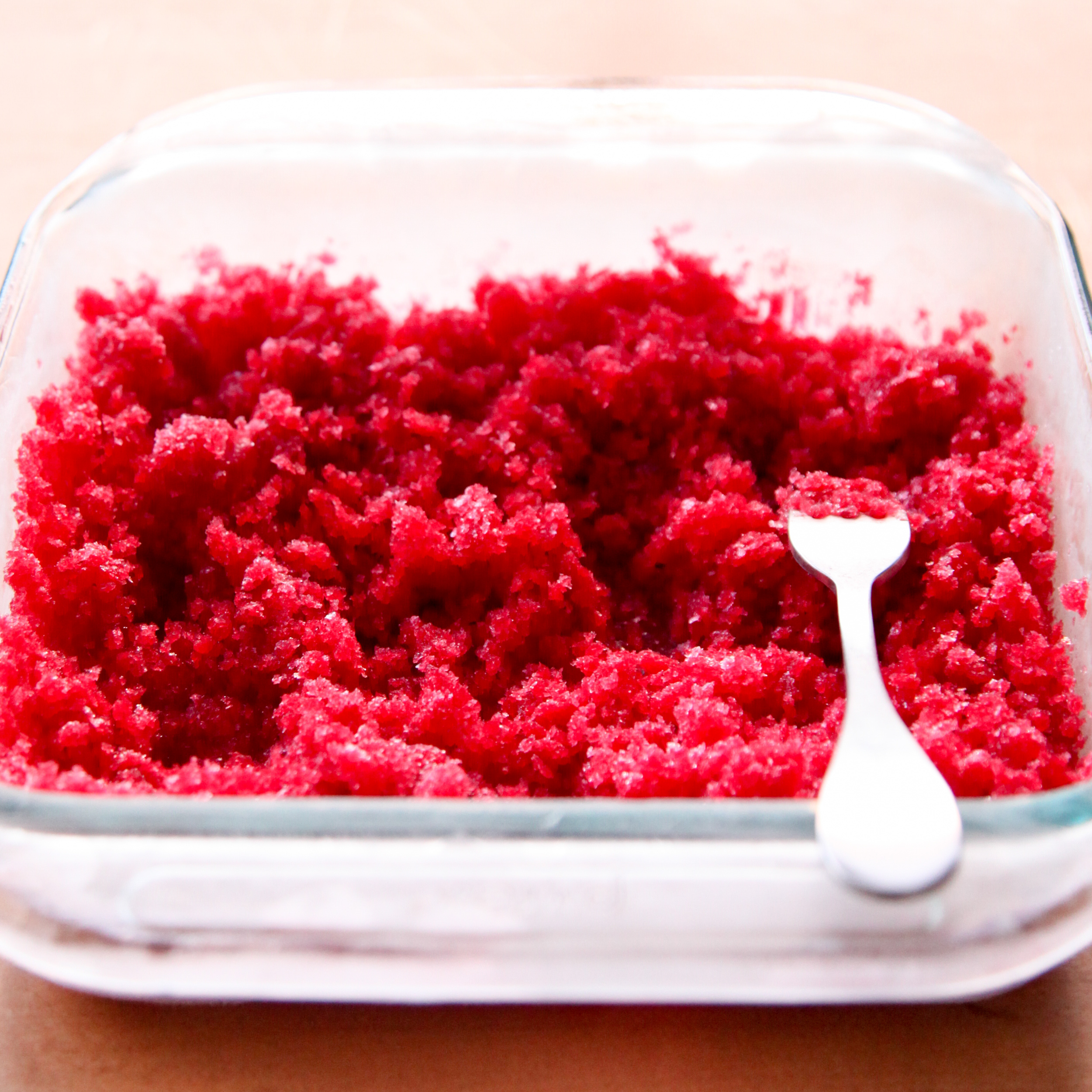 A softer variation on the boldly-bitter grapefruit and Campari granita in Jennifer McLagan's Bitter, it is just the sort of thing I'd make for a dinner party when a more-decadent dessert might seem out of place. I'd imagine it would also would be well at home on that impending holiday, Valentine's day, for similar reasons.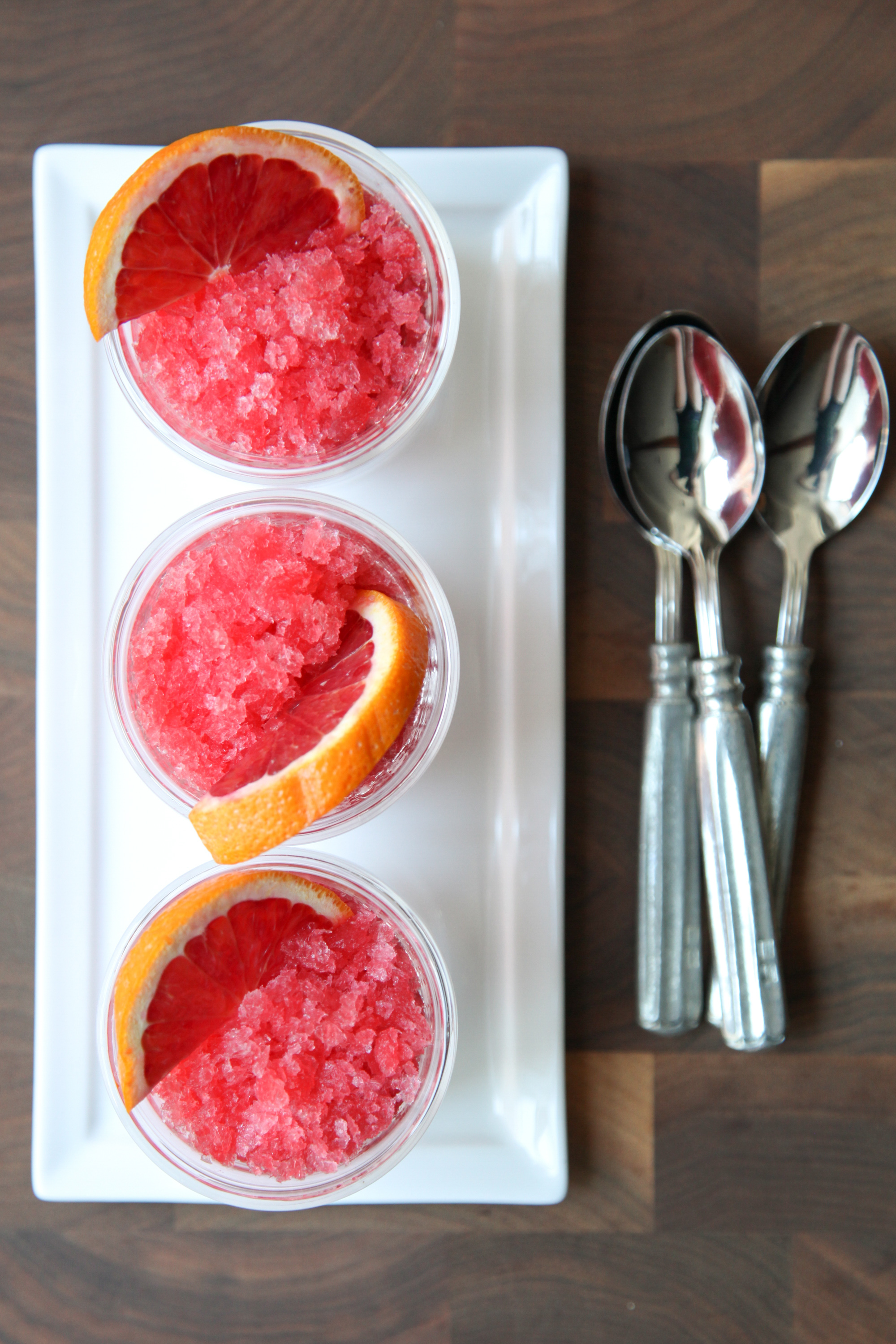 Blood Orange Aperol Granita
Ingredients
1 cup freshly-squeezed blood orange juice (from 4-5 oranges)
1/2 cup Aperol
1/2 teaspoon lemon juice
A pinch of salt
3 dashes of grapefruit bitters, optional
Instructions
Mix together all of the ingredients in a measuring cup. Pour through a fine-mesh strainer into a 8-inch square pan or similar-sized container. Cover tightly with plastic wrap.
Stir with a fork, roughly every hour, to break up large ice crystals, until frozen, about 3 hours. (As it gets closer to freezing, the motion will be more scraping than stirring.)
Serve in small chilled bowls or glasses.
Notes
If you forget to stir the granita and it freezes solid, break the granita into big chunks and blitz in a food processor until fluffy.