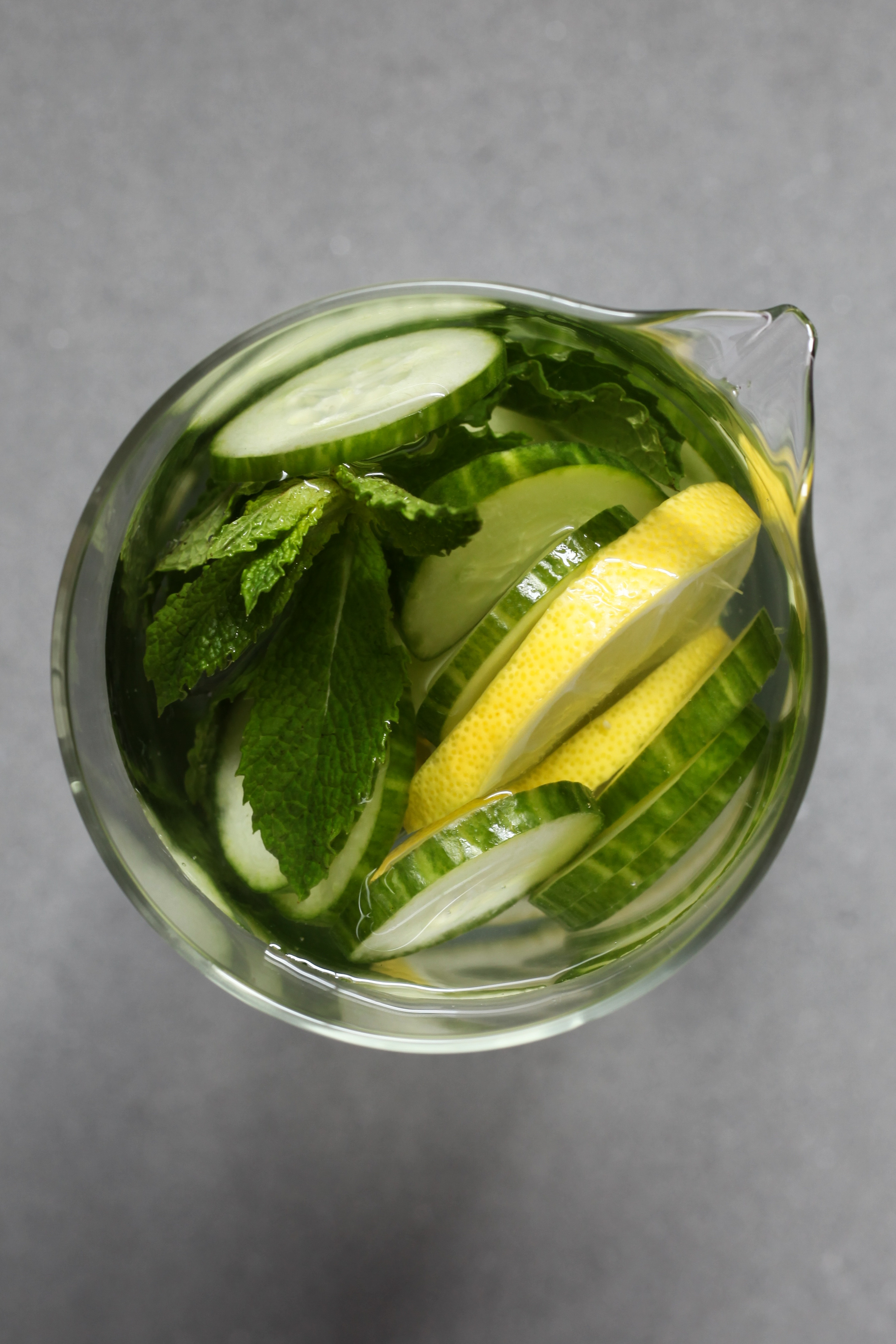 Generally speaking, I'm not particularly excited by celebrity news and gossip, with diets being a major exception. It may edge slightly into the realm of "stars — they're just like us" journalism, but I feel no shame in my fixation (we all have our guilty pleasures). And really, there's something fascinating about learning how anyone eats, even more so when it involves an individual whose body is so tied to their work. All of which is to say that I'm a frequent reader of the Grub Street Diet series, Bon Appetít's My Morning Routine, and one-off pieces in the same vein. (Rebecca Harrington's I'll Have What She's Having: My Adventures in Celebrity Dieting is also excellent.)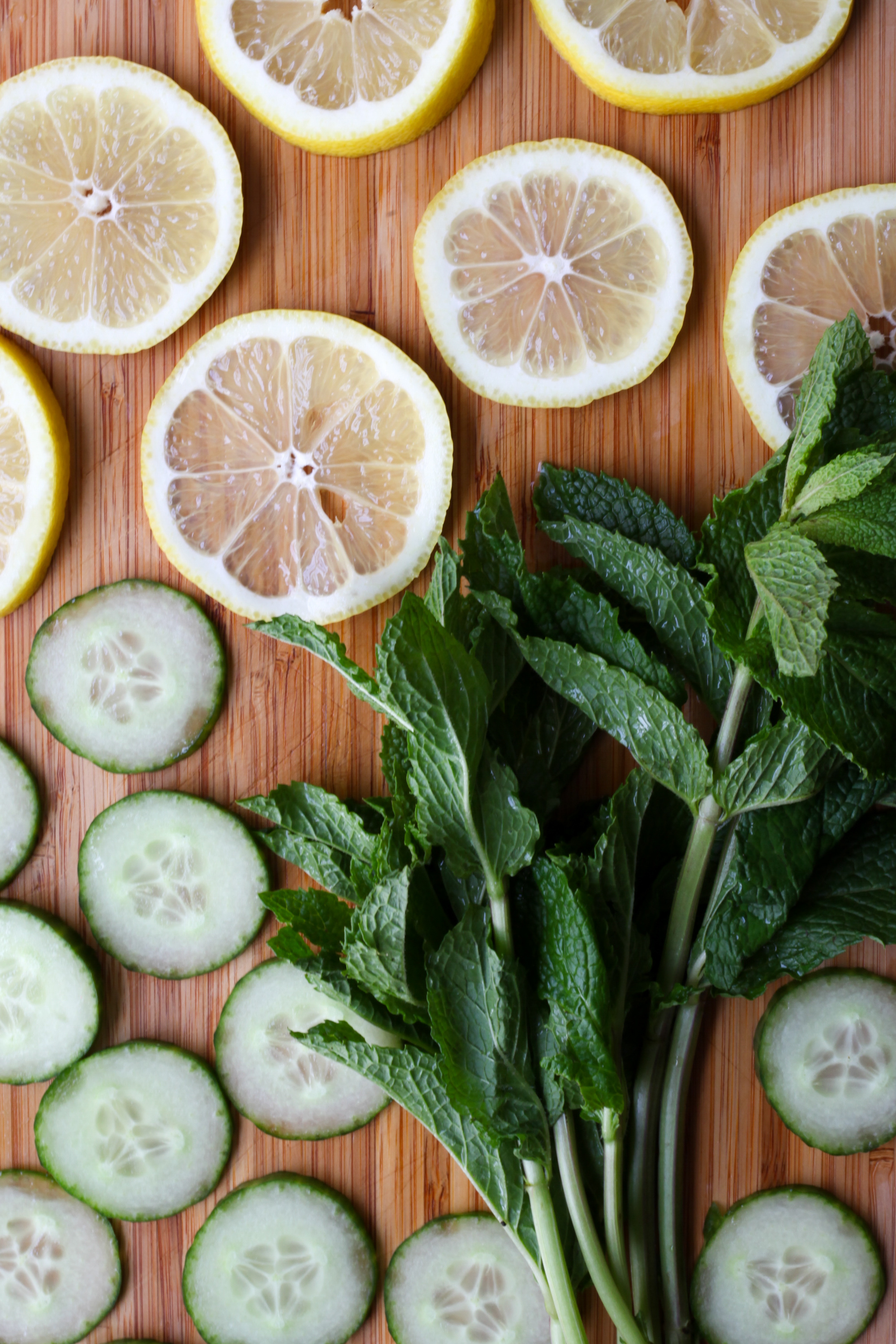 So it's hardly surprising that I read GQ's recent breakdown of Rick Ross' diet with relish. As those who know me are well aware of, I'm a little bit obsessed with Rick Ross, for reasons only somewhat understood by myself. (It's only partially because he pulls off a fur better than any man I've seen.) Yes, the GQ piece is riddled with self-promotional call-outs to Wingstop and Luc Belaire, but the pictures and mentions of RossFit and Boss Caesar Salad more than make up for these minor transgressions.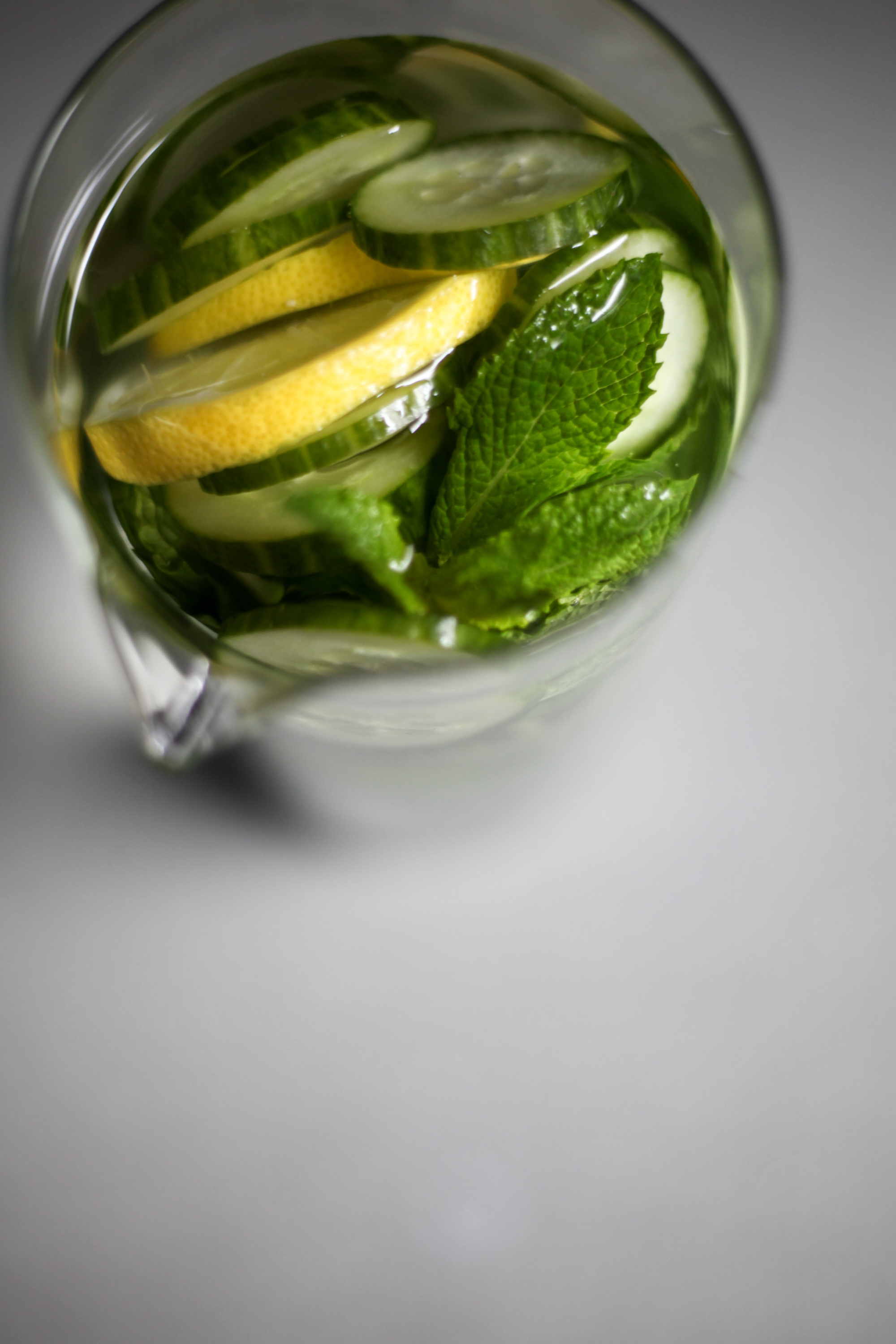 Because I'm pretty silly sometimes, and because I have a bit of a flavored water problem, I decided to make spa water in Ross' honor, as apparently, he drinks "two liters of water infused with mint, cucumber, and lemon (five times a day)." Really, there's not much to it — one might snipe that it hardly warrants a recipe — but in case you, like me, want to channel Ricky Rozay (or just get hydrated in a delicious way), here goes it.
P.S. This long-form interview piece is also very much worth a read.

Pictured: CB2 beaker pitcher

Rick Ross' Spa Water
Yield:
1 pitcher of spa water
Ingredients
Filtered water
Thinly sliced cucumber
Thinly sliced lemon
A few sprigs of mint
Instructions
Add all ingredients to a pitcher, cover with plastic wrap (or the pitcher's lid, if it has one), and refrigerate for a couple hours, until the water is infused with flavor. Top up the water level as needed; if refrigerated, the same aromatics can be used for a couple days.
Notes
Other aromatics I've tried and liked: sliced strawberries (or
strawberry tops
), basil, rosemary, and sliced lime. Mix and match these for your own blend, or just choose one. (Tried and true cucumber water is always a winner.)