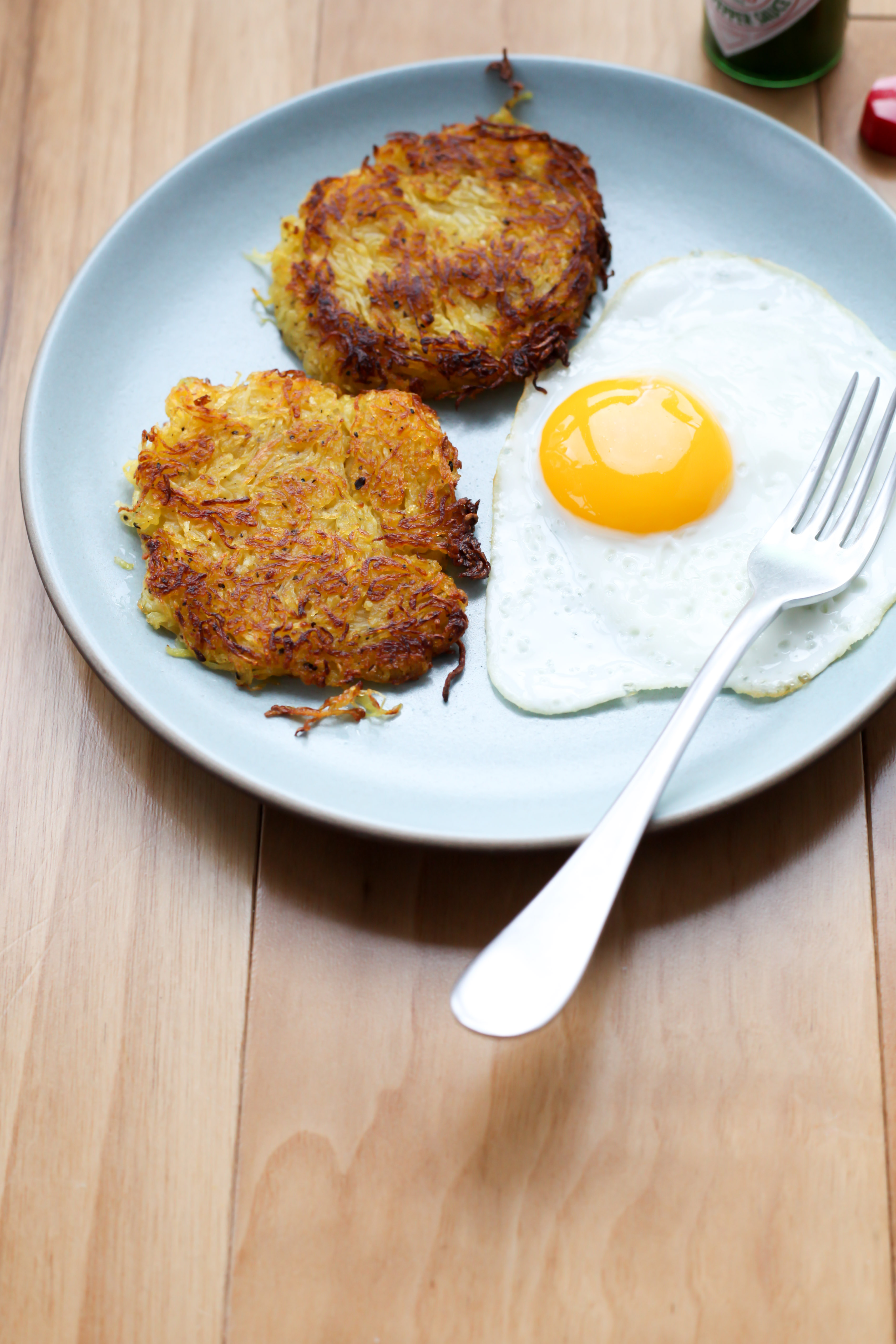 I'll admit that I initially bookmarked this recipe for spaghetti squash hash browns from Pamela Ellgen's The Microbiome Cookbook more out of skeptical curiosity than because I assumed they'd be good. Which is not to say I didn't have some faith in their tastiness; so far, Ellgen hasn't steered me wrong — her one-pan pork chops with grapes are a wonderful weeknight option, and the zucchini-based, bean-free hummus (also from this new release) is rather genius. Rather, my skepticism came from a shaky relationship with spaghetti squash.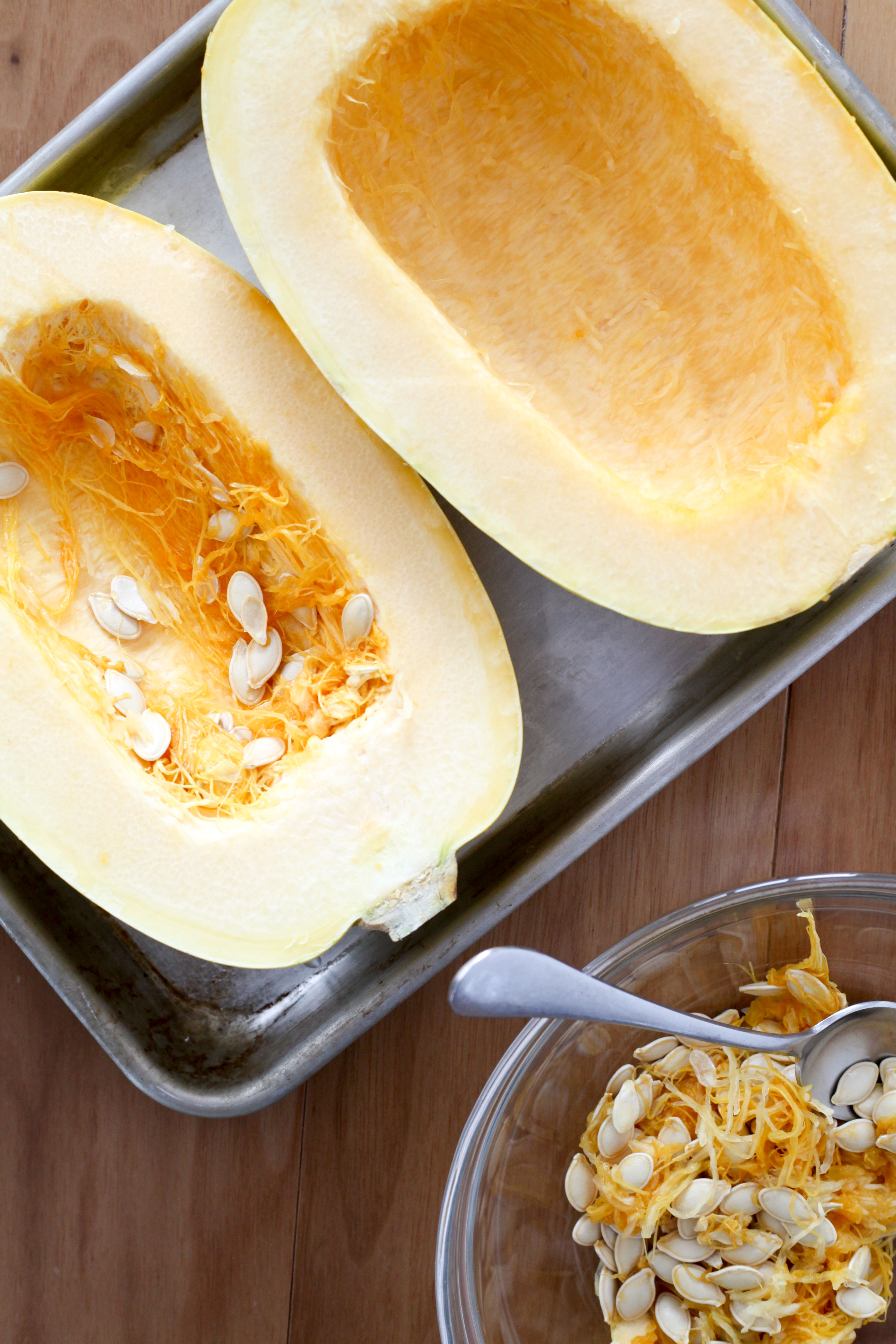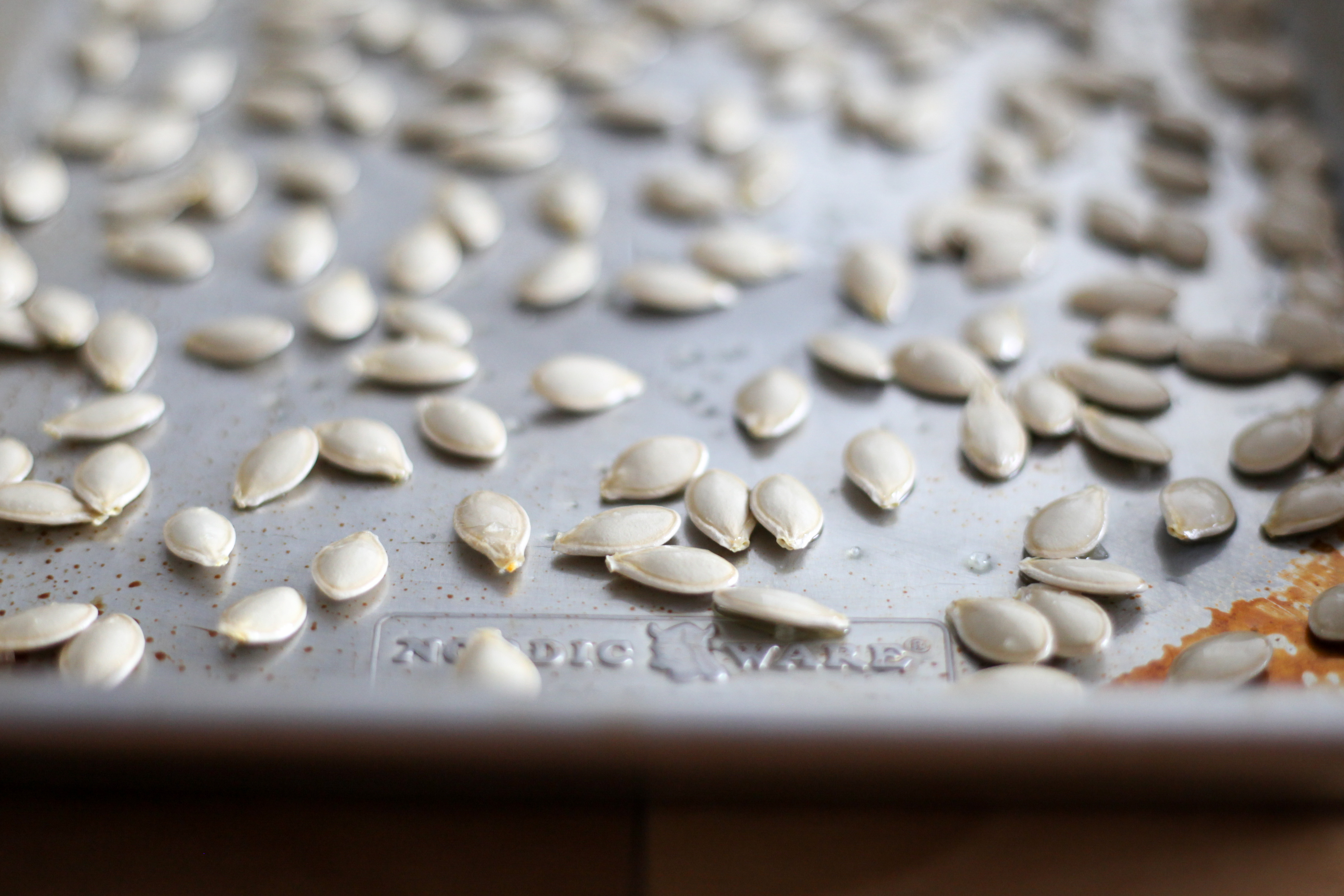 So often spaghetti squash is treated like pasta, something that it isn't and will never be. Sorry, but just because this golden gourd has spaghetti in its name doesn't make it a good candidate for topping with tomato sauce and meatballs. And yes, this recipe also swaps strands of spaghetti squash for another oft-vilified so-called "white carb", but here's the key difference: it actually makes sense. Spaghetti squash and shredded potatoes share a similarly starchy texture, and — as I learned — both caramelize beautifully when freed of excess liquid and lightly-fried.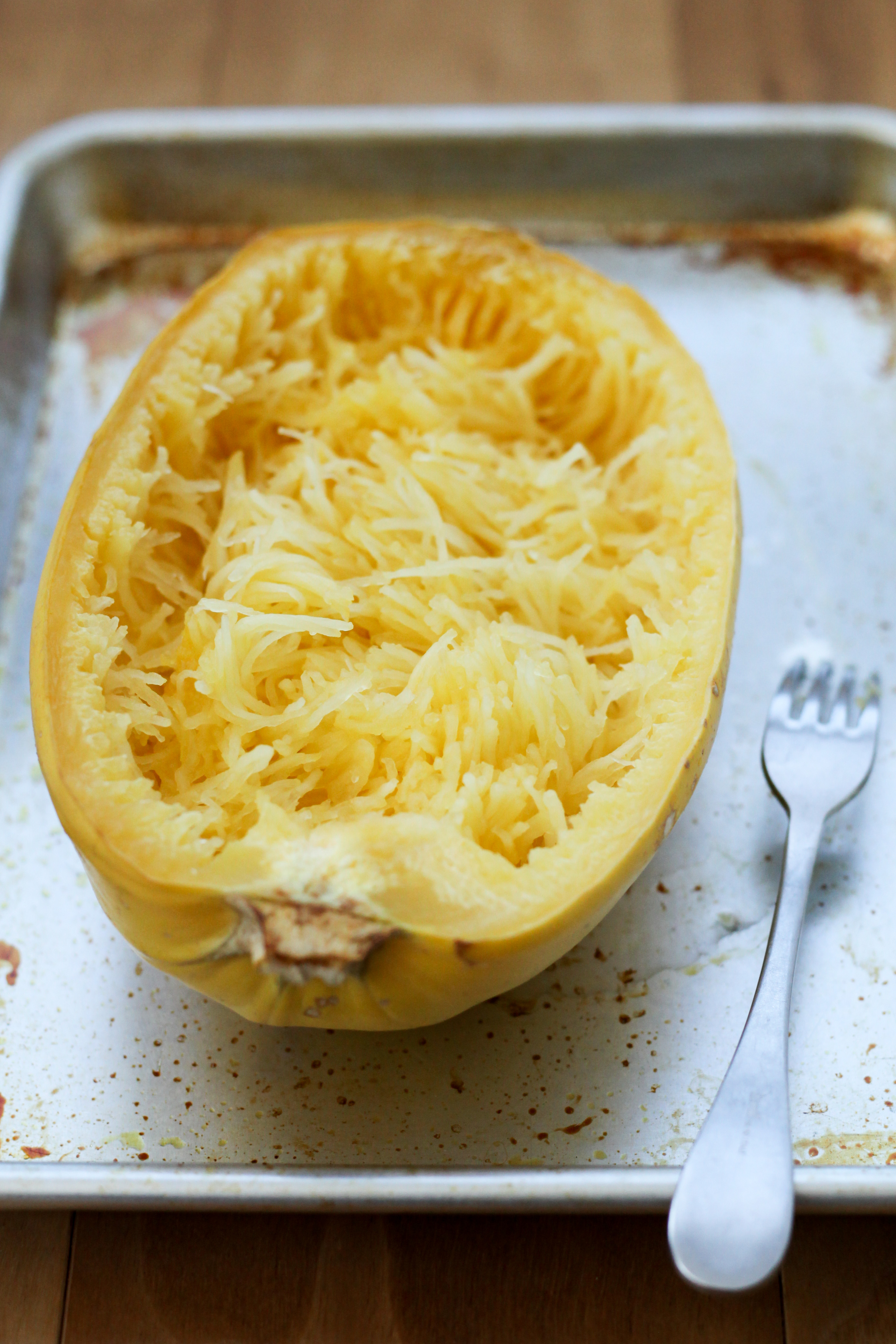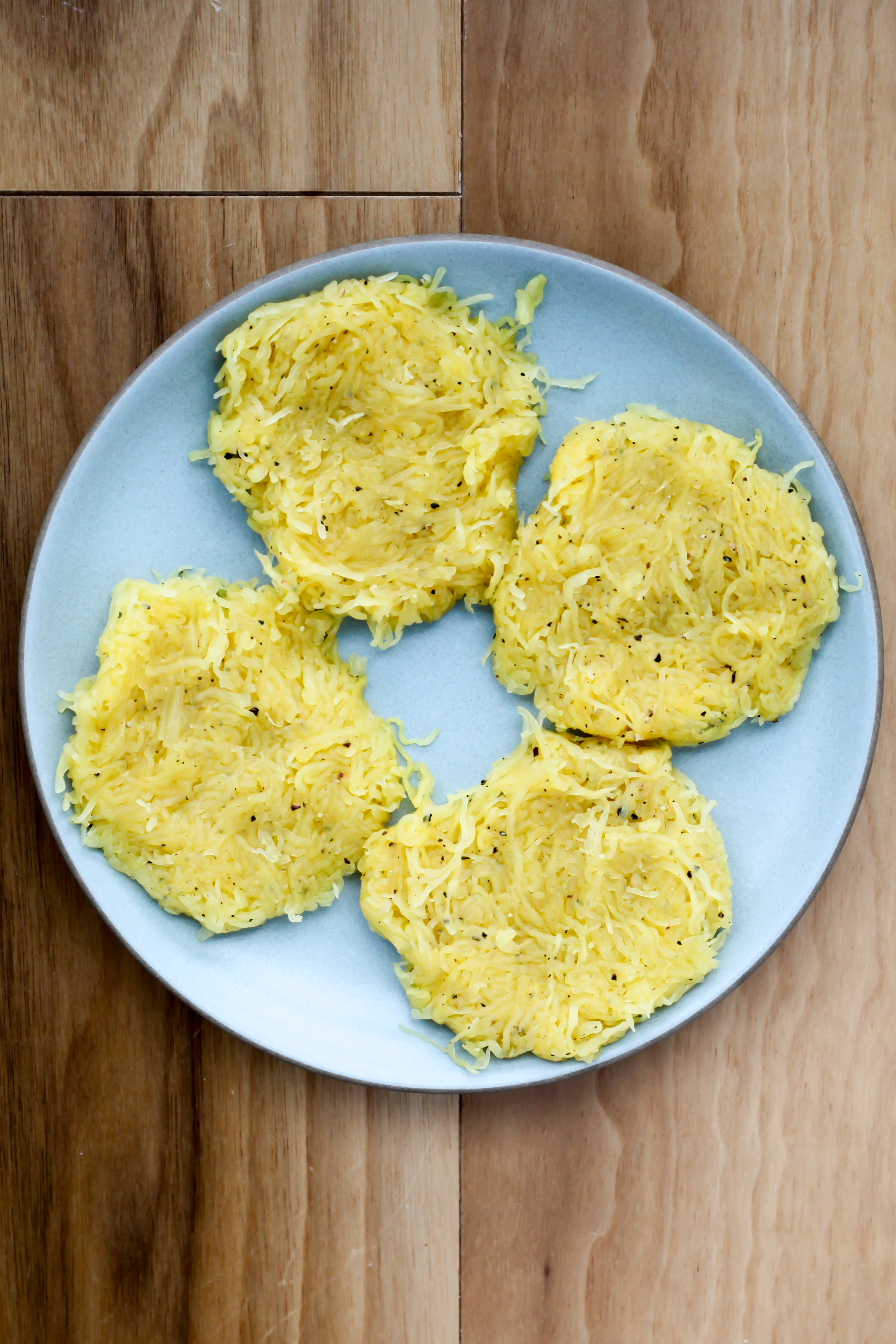 Consider this my official apology to both Pamela Ellgen and spaghetti squash. Spaghetti squash hash browns are gloriously-golden, nuttily-sweet, and, in my humble opinion, an even tastier alternative to the dish from which they drew inspiration from. These gut-health-friendly fritters are fantastic when paired with a runny-yolked fried (or poached) egg, and have already become a steady staple in my breakfast rotation.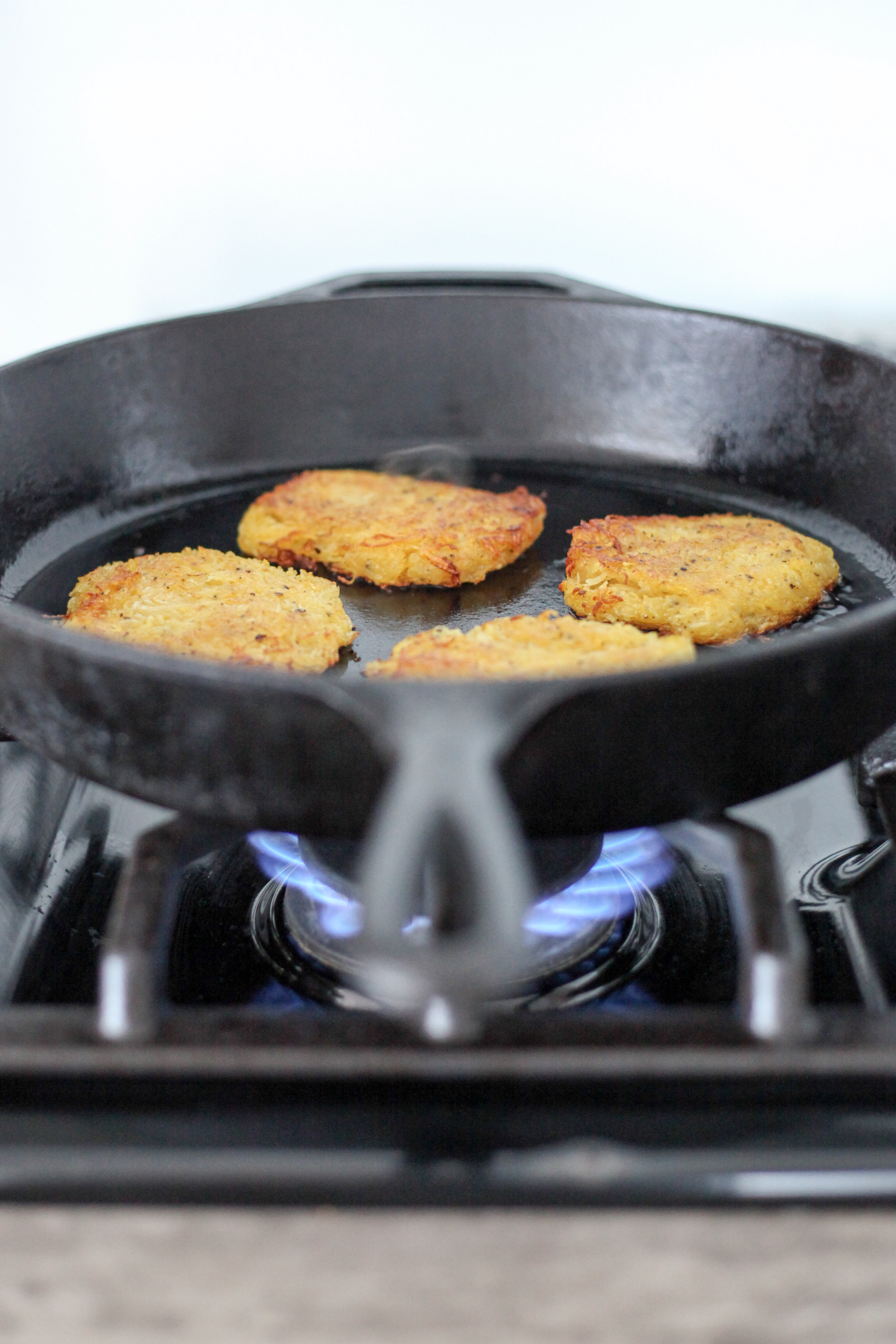 Meal preppers will be especially pleased to learn that these hash browns can be prepped up to the point of frying, stashed in an airtight container in the fridge, and crisped up on a busy morning. I suspect (though have yet to test) that they can also be frozen in uncooked patty form. If you try it out, let me know.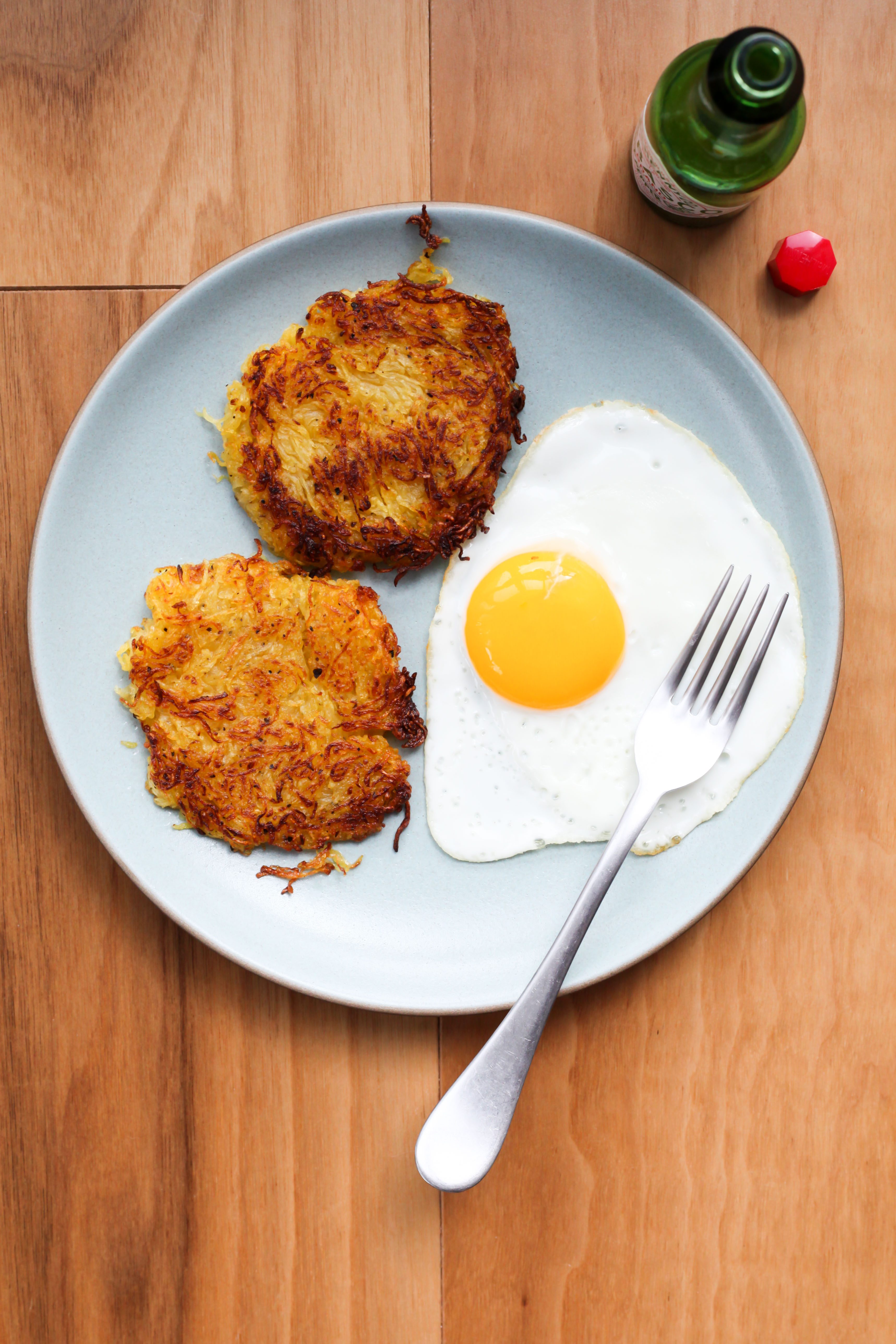 Spaghetti Squash Hash Browns
Ingredients
1 medium spaghetti squash
1 1/2 teaspoons kosher salt
Freshly ground black pepper
2 tablespoons neutral oil, such as refined coconut or rice bran
Instructions
Preheat the oven to 350°F.
Cut the spaghetti squash in half lengthwise and scoop out the seeds. (Reserve the seeds for roasting.) Arrange the squash halves cut-side down on a quarter-sheet pan. Roast uncovered for 40 minutes or until tender.
Scoop out the flesh with a fork. Season with salt and a generous amount of pepper, adjusting to taste. Let cool completely.
Form the spaghetti squash into 4 equal-sized patties. Squeeze out any excess moisture, as you would with fresh hash browns. (Expect to expel a lot of liquid, this is crucial, or you'll have soggy hash browns).
Heat the oil in a large skillet over medium-high heat. Pan-fry on each side for about 4 minutes or until golden brown.
Notes
To make ahead: prep up through the step of forming the patties (and squeezing out the excess liquid). Refrigerate in an airtight container; when ready to eat, pick up the recipe at the frying step. Spaghetti squash seeds can (and should) be roasted using
the same method as for roasting pumpkin seeds
. I like to serve the hash browns with a hot-sauced fried egg; you do you.