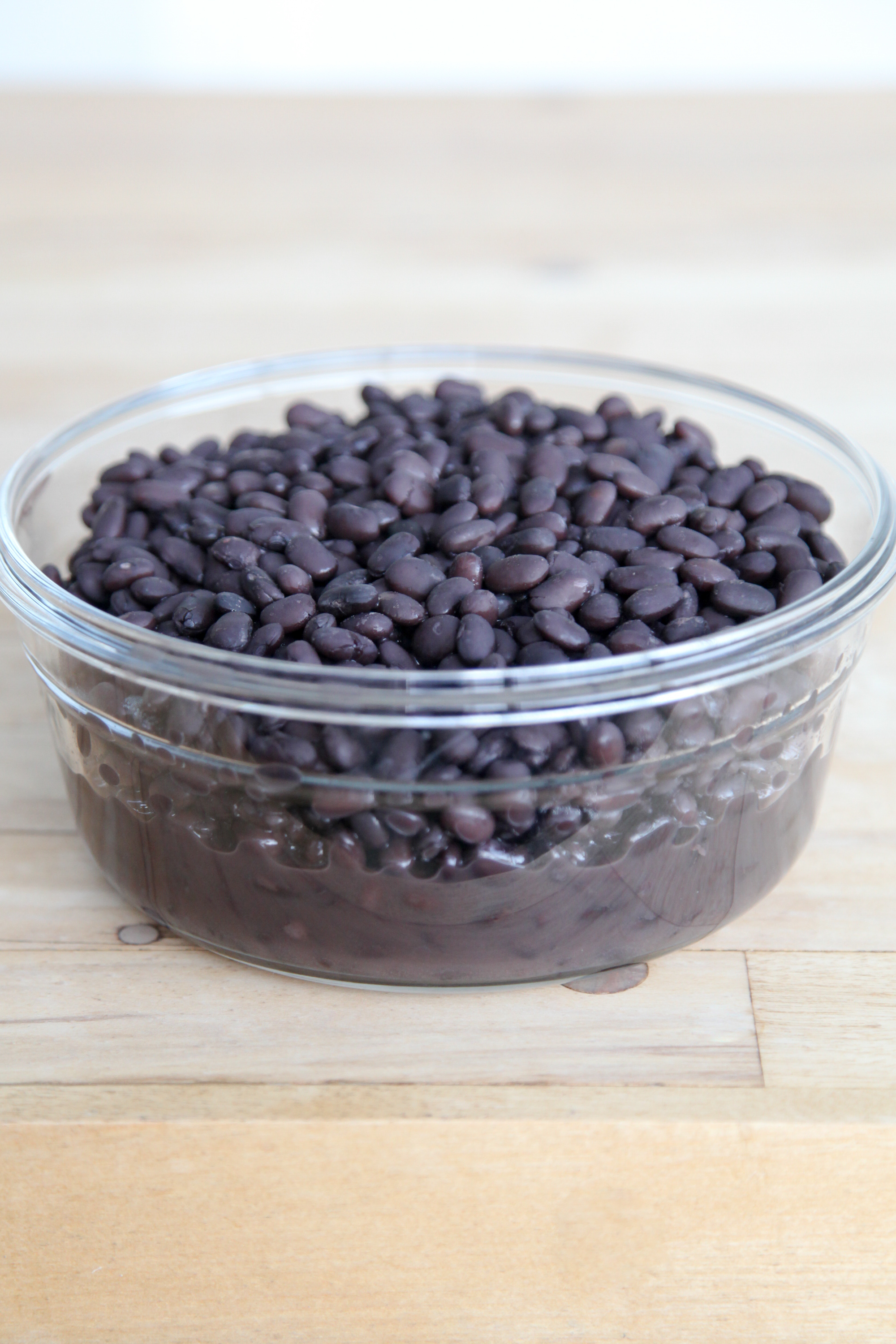 Beans and lentils are two of my dietary staples; fiber- and protein-rich, versatile, and inexpensive, there's not much these humble legumes can't do. I typically keep a few cans of cannellinis, chickpeas, and black beans in the pantry for quick-fix dinners, like rosemary-garlic chickpea soup and broccoli white bean soup, but most of the time I prefer to cook them myself using a slow-cooker.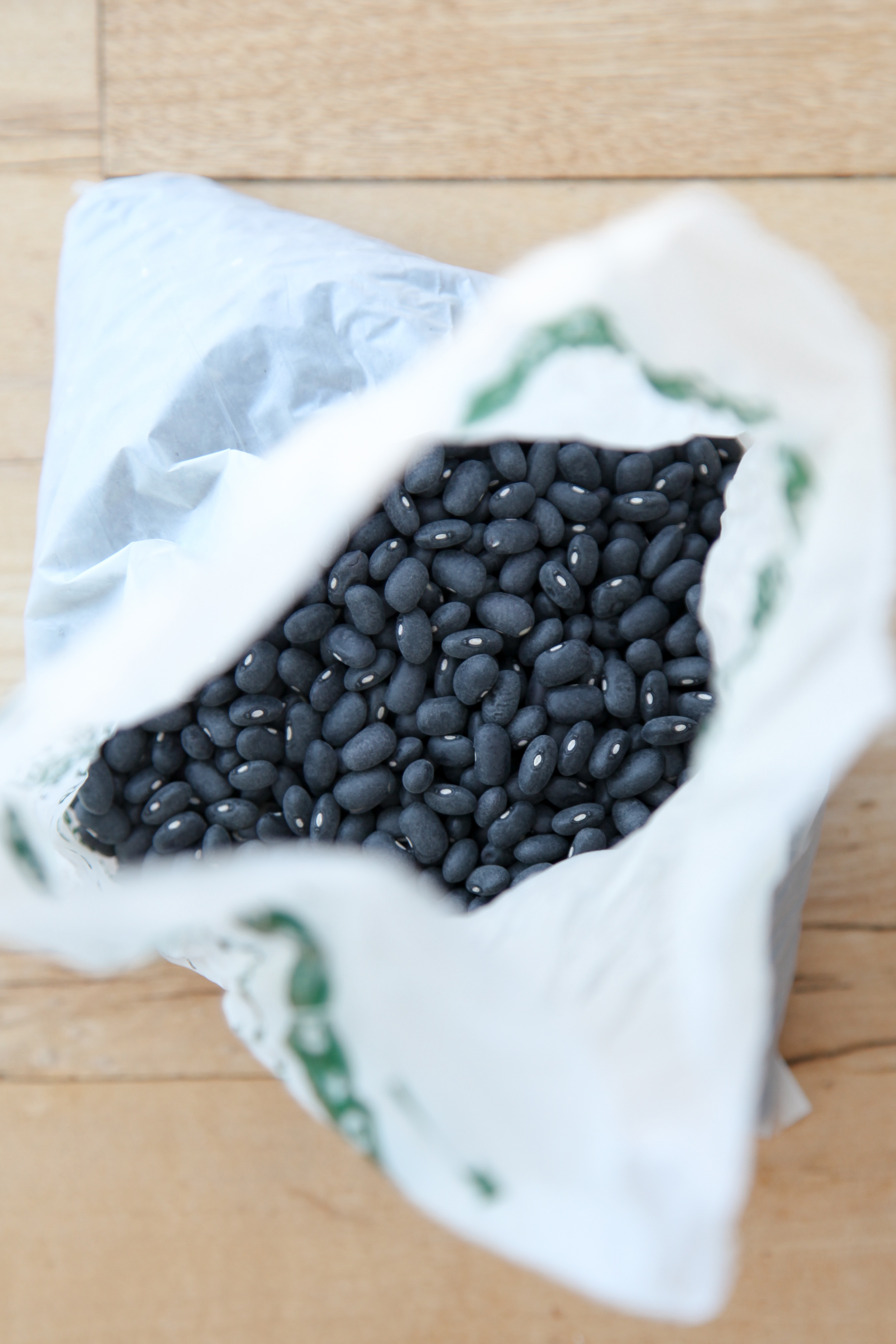 Despite its massive popularity, my feelings about this appliance are pretty mixed. I rarely use it for anything besides cooking beans, but at this task, it excels. When simmered in a slow-cooker there's no need to soak beans overnight (the need is eliminated by the low, slow application of heat), and the results are superlative (tender, creamy, and toothsome). And, like with most slow-cooker recipes, these beans require little babysitting, and are almost impossible to overcook.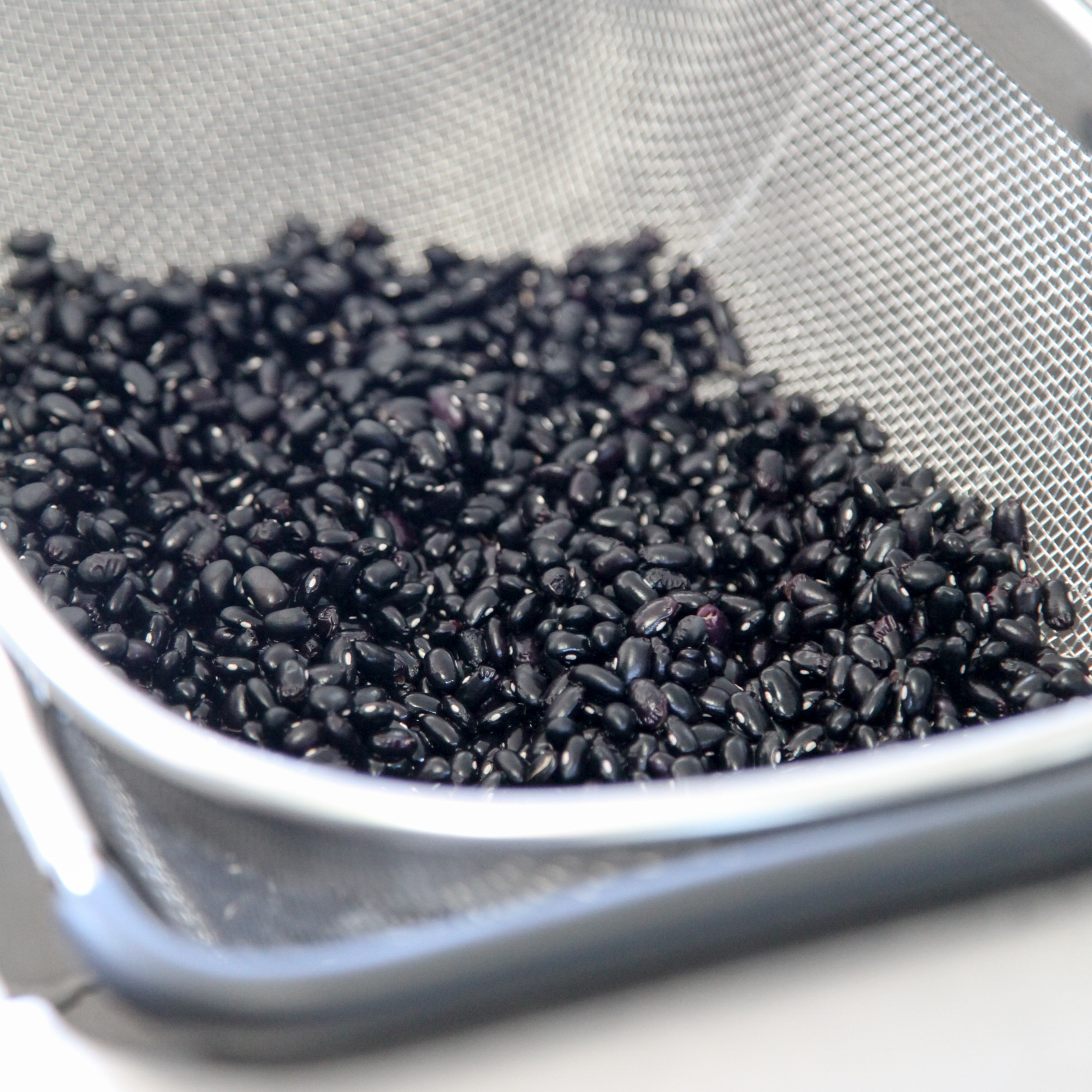 Here, I've laid out what I do with black beans, but this technique can be used for pretty much any type of bean (I'd recommend cooking lentils on the stovetop, as they cook so quickly); just adjust the cook time and aromatics accordingly.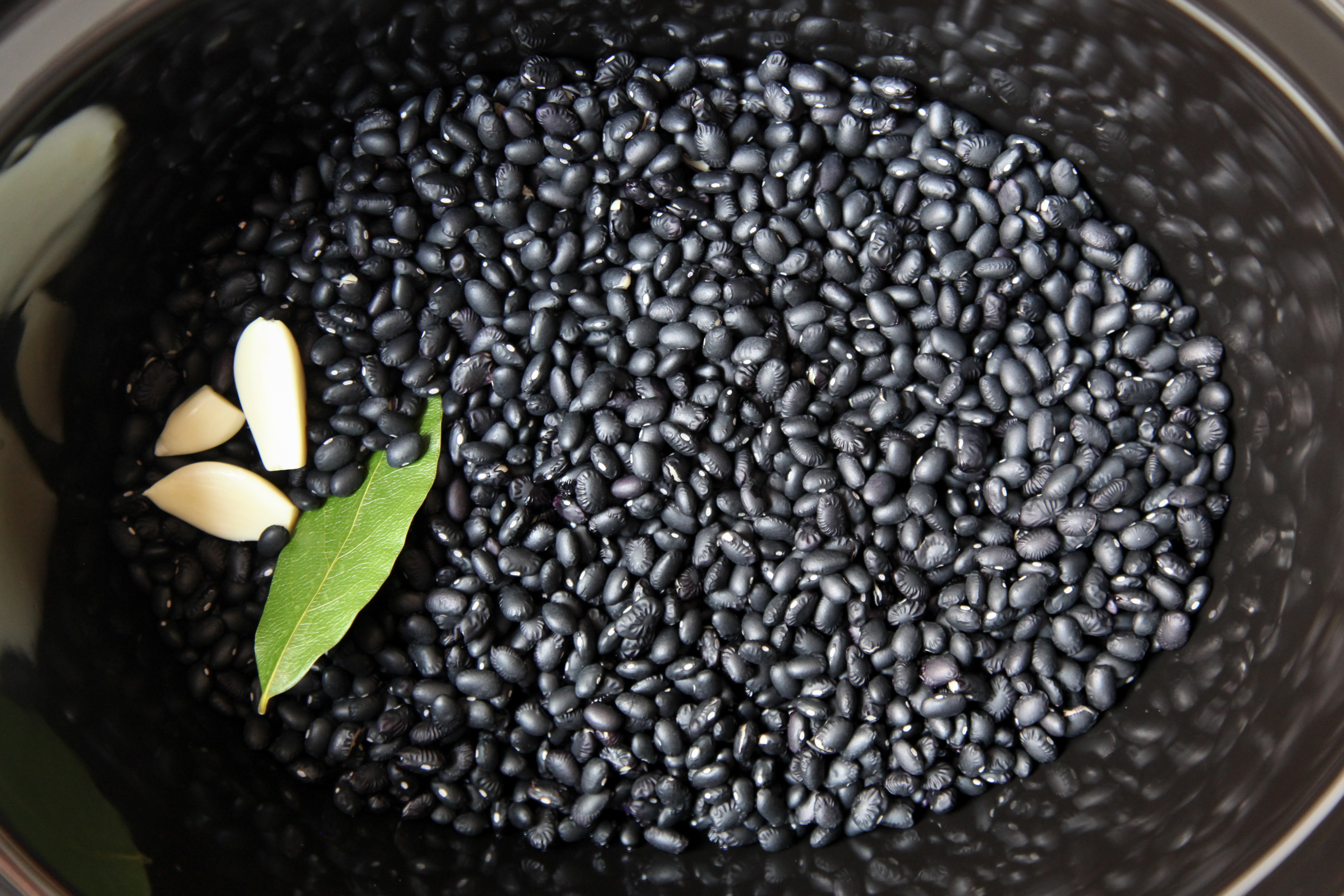 Slow-Cooker Black Beans
Yield:
About 7 cups cooked beans
Ingredients
1 pound dried black beans
3 1/2 teaspoons kosher salt, divided
1 bay leaf, optional
2-3 peeled garlic cloves, optional
Instructions
Rinse the beans, discarding any shriveled or discolored ones.
Add the beans, 2 teaspoons salt, and the aromatics (bay leaf and garlic) to a slow cooker. Cover by at least an inch with cool water.
Cook on low for 5-7 hours (this will depend on the power of your slow cooker and how long the beans have been stored), or until tender and creamy but still toothsome. In the last hour or so of cooking, add the remaining 1 1/2 teaspoons salt.
Notes
Pretty much any kind of dried bean can be cooked this way; some larger varieties like gigante beans will take longer to cook. I like to keep the aromatics pretty simple with a few cloves of garlic and a bay leaf, but other additions like chopped onion or a couple sprigs of thyme or rosemary can be nice, especially when using this technique for white beans.